SkinCeuticals Triple Lipid Restore 2:4:2
SkinCeuticals Triple Lipid Restore 2:4:2 is an anti-aging treatment.
Aging skin is increasingly susceptible to lipid depletion: the loss of natural compounds in skin's surface, present in the form of ceramides, natural cholesterol, and fatty acids. This lipid loss compromises skin's natural protective barrier, resulting in visible signs of accelerated aging, as skin loses its ability to effectively self-repair.



SkinCeuticals has done the work so that you can reap all the benefits. SkinCeuticals developed the Triple Lipid Restore 2:4:2 using the optimal ratio of lipids for skin nourishment and revitalization — 2% ceramides, 4% cholesterol, and 2% fatty acids. When you think of cholesterol, you may think you should avoid it, but cholesterol can be immensely helpful to healing, repairing, and providing anti-aging benefits. .
Cholesterol, combined with the ceramides and fatty acids, creates a formula that's perfect for repairing your skin's natural lipid barrier. This barrier is a protective layer on your skin, keeping moisture in and preventing pollutants, irritants, and bacteria from penetrating your skin. When these toxins pass through your lipid barrier, they can accelerate the development of signs of aging, like fine lines and wrinkles. SkinCeuticals Triple Lipid Restore 2:4:2 repairs this barrier and improves the appearance of your skin while preventing new signs of aging from forming.
Add this dermatologist-recommended barrier booster to your daily regimen for radiant, younger-looking skin today. When you buy it from Exclusive Beauty Club, we'll even throw in free shipping and samples!
Reviewed by
Customer Reviews
Write a Review
Ask a Question
07/13/2021
Susanne A.

United States
not for me...
My face is stinging and red and puffy. I don't think the ingredients are agreeing with me. I am a NIA24 user for years and trying to find a comparable since they are no longer but this is not it
06/24/2021
Skincare E.

United States
Great moisturizer!
Very moisturizing, work wonders if you spray your face with water first and then apply. A little goes a long way. Pricey but worthy. One star less because I Wish it wouldn't contain oils for fragrance but ok.
04/26/2021
Ana G.

United States
100% recomendada
Buena absorción no es grasosa no empegosta me gusta mucho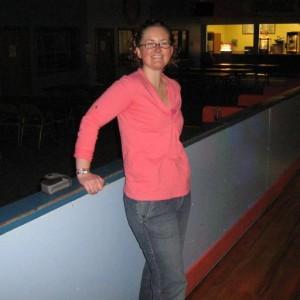 NG
03/16/2021
Nicole G.

United States
Favorite moisturizer
This is my second time buying Triple Lipid Restore from Skinceuticals through Exclusive Beauty Club. It's my favorite moisturizer and makes my skins feel amazing in the dry Colorado winter.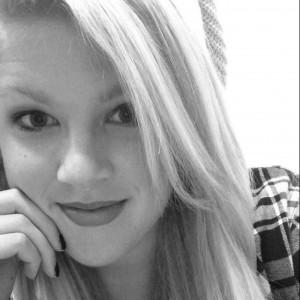 F
03/11/2021
Faith

United States
I didn't want to love this as much as I do.
Its so expensive, I didn't want to love it so much. It works so well though! I have eczema and acne prone skin and this just makes my skin look so even and hydrated!