Obagi Professional-C Microdermabrasion Polish + Mask 30%
Helps to unveil dramatically brighter, smoother, more youthful-looking skin, with a powerful infusion of 30% L-ascorbic acid (Vitamin C) and ultra-fine crystals for exfoliation.

Reviewed by
Customer Reviews
Write a Review
Ask a Question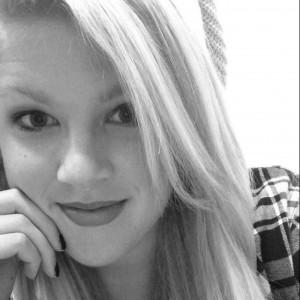 FL
02/19/2021
Faith L.

United States
Obagi Scrub
I really liked it! Admittedly, I purchased after being influenced from someone on Instagram. Use caution if you have sensitive skin, it can definitely burn. I could only tolerate a few minutes. I do see some brightening from it though!
12/16/2020
Jessica B.

United States
Use cautiously
I purchased this product after sampling a trial size that came with another order. I followed the directions and left the mask on for ten minutes. Ten minutes turned out to be too long for my skin and I ended up with what looked like a chemical burn. It started to feel "hot" on my face around five minutes, which is probably when I should have rinsed it off. I did not experience this problem when I used the sample. I will try the product again because my first experience was positive in comparison to the second but I will only allow the product on my face for five minutes. Know your skin and listen to your body if it doesn't feel right. The product does what it is intended to do but know the directions may need to be adjusted based on your skin.