Revision Skincare D.E.J. Night Face Cream
Keep your skin young-looking with the Revision Skincare D.E.J Night Face Cream. This formula helps reduce the appearance of wrinkles and fine lines while supporting your skin health.
The intensive nighttime moisturizer works best while you sleep. The prebiotic Pathway Technology, inspired by Dermal-Epidermal Junction (DEJ), uses the skin's microbiome to address visible signs of aging overnight.
An intensive nighttime moisturizer that features a unique combination of time-released 0.25% Retinol and plant-based Bakuchiol in a hydrating, antioxidant-rich formula that minimizes irritation and can be used on all skin types to rejuvenate and reveal new, younger-looking skin overnight.
Utilizes a unique blend of Retinol and plant-based Bakuchiol to reveal new, younger-looking skin while you sleep.
• Visibly reduces fine lines and wrinkles.
• Helps to visibly improve the elasticity of sagging skin.
• Visibly corrects overall photodamage and shields against further environmental damage.
• Visibly improves skin texture and the appearance of pore size.
• Promotes a healthy Microbiome with Prebiotic and Postbiotic Innovation.
• 1.7 oz / 48 g with pump
Reviewed by
Customer Reviews
Write a Review
Ask a Question
01/01/2023
Marc R.

United States
Great product and super fast shipping
Great product. Does an amazing job on my skin.
07/06/2022
Jillian L.

United States
Love it!
I've never used a retinol that's as moisturizing as this product! 10/10 recommend. Helps with fine lines, overall pigment of skin, and best of all, keeps my skin hydrated at night. I can use this every night of the week which is definitely a plus!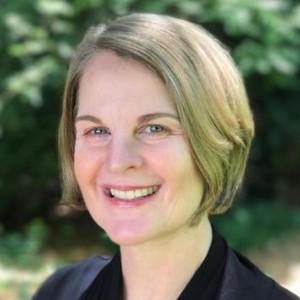 DR
01/21/2022
Debbie R.

United States
Younger Looking
I'm 56 and have dry skin. This is one of my favorite products. I've been using for 2 years now. It keeps my skin looking youthful. I notice a difference when I don't use it for a while so I quickly return to it. Bonus is it controls my occasional bouts of acne. If I had to invest in just one product, this is it.