Osmosis Wellness Digestive Support - 100 Capsules
Promote effortless digestion with this fast-acting supplement. Formulated with pancreatic enzymes that match our own, Digestive Support works to assist the breakdown of dairy, fats, proteins, and carbs to enhance nutrient absorption, increase energy, and reduce toxicity for a healthy gut and clear skin.
Promotes gut health by improving digestion, regularity, and bloating*
Contains an essential collection of digestive enzymes to support radiant skin*
Reviewed by
Customer Reviews
Write a Review
Ask a Question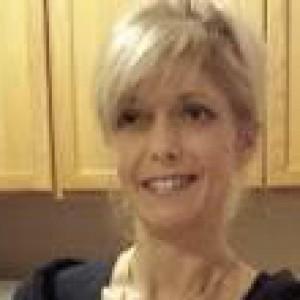 JP
11/30/2022
Joan P.

United States
Skin Repair
Osmosis Skin care is amazing!
06/17/2021
Peggy C.

United States
Digestive Support
Have been using the digestive support now for 3 months. The bloating and upset stomach has gone away. Feel it has also help me shed a couple pounds.