Osmosis Beauty Brighten, Balance and Repair Mask Trio
Brighten, Balance and Repair your skin with our holistically formulated treatment masks, normally only available from the spa or your skincare professional. 
Trio Includes:
Orange Zest Revitalizing Mask
Cucumber Mint Balancing Mask
Tropical Mango Barrier Repair Mask
ORANGE ZEST REVITALIZING MASK
It's time to nourish your skin with collagen enhancing ingredients. High vitamin C content and antioxidants scavenge free radicals, preventing wrinkles & provide healing benefits for smoother, firmer skin. Your complexion will look brighter and feel energized.
CUCUMBER MINT BALANCING MASK
The ultimate skin pick-me-up. Refreshing and cooling botanicals and humectants will wake up and stimulate the skin's tissue, providing potent antioxidant support, all while toning and increasing hydration levels.
TROPICAL MANGO BARRIER REPAIR MASK
Our best selling, hands down favorite mask - ever. The combination of nut and fruit butters and oils work to nourish, hydrate, and restore the skin's lipid barrier. Rich in vitamins, minerals, and anti-inflammatory properties, this mask will leave the skin soothed and replenished.
Reviewed by
Customer Reviews
Write a Review
Ask a Question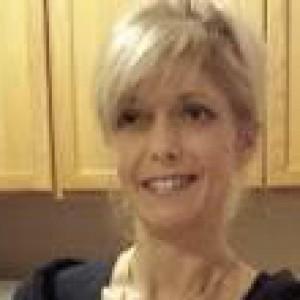 JP
11/30/2022
Joan P.

United States
Repair Treatments
All three of these masks are gentle but effective! Have used Mango Mask overnight, in sauna & while walking in cold weather! Keeps skin hydrated! Cucumber Mask is great to cool irritated skin (after exfoliation/peels). Orange Zest is light enzyme mask. All three great for sensitive/normal skin!