NIA24 Resurfacing Crystals
NIA24 Resurfacing Crystals
This 2-in-1 formula physically and chemically exfoliates to visibly improve dullness, dark spots and texture instantly. Mix these dermatologist-grade crystals with your favorite cleanser for customizable, at-home exfoliation. Formulated with nourishingingredients for smoother, softer skin
 All NIA24 Products are Final Sale. No Returns or Refunds.
Reviewed by
Customer Reviews
Write a Review
Ask a Question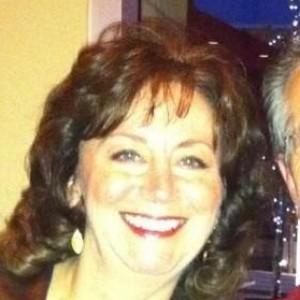 BM
06/23/2021
Becky M.

United States
Nia24 never disappoints
I have previously used their facial scrub, but decided to try the crystals with the gentle cleansing cream. Loved it! Now for the sad news, the company is discontinuing the Nia24 line. I've been using the products off and on for 10+ yrs and love them. So sad to see them go away.
04/09/2021
Amy J.

United States
Nia24 Crystals
They are amazing! Buying the larger jar ASAP
11/15/2020
Alisha

United States
Great exfoliating product
I was so happy to find Nia24 crystals on this site because there hard to find. It exfoliates my skin well without irritation and the product last a long time.